Civil Engineers and Surveyors
BUILDING BETTER COMMUNITIES!
Mid-Penn Engineering provides comprehensive expert services for commercial, residential, and institutional land development, buildings, and related services.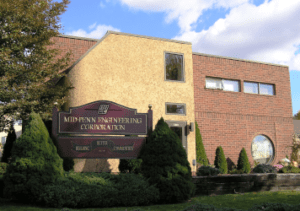 Founded in 1969, Mid-Penn Engineering Corporation (MPE) is a multi-disciplined civil engineering firm providing a wide variety of services. Our team of highly qualified engineers, surveyors and technicians provide quality service through personalized attention and the utilization of the latest technology. For over five decades our focus and commitment has never changed! We continue to provide comprehensive and cost-effective services that ensure projects are delivered in a timely and cost-effective manner!